I am always on the lookout for new ways to add texture. I have seen rollers in several ceramic supply catalogs which were cool. This Etsy site has a huge selection of textured rolling pins for baking that look really cool.
https://www.etsy.com/shop/ValekRollingPins/items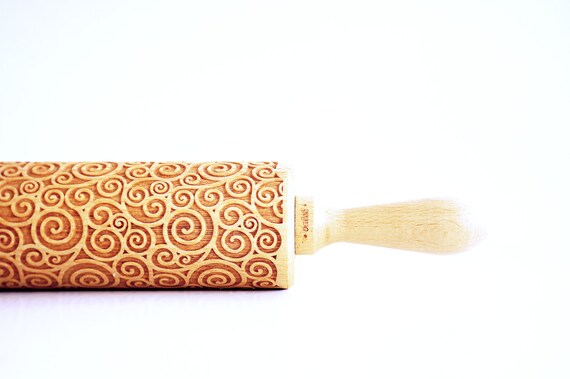 And they offer custom laser engraving too. Cool! Has anyone tried them?